Our Technical Staff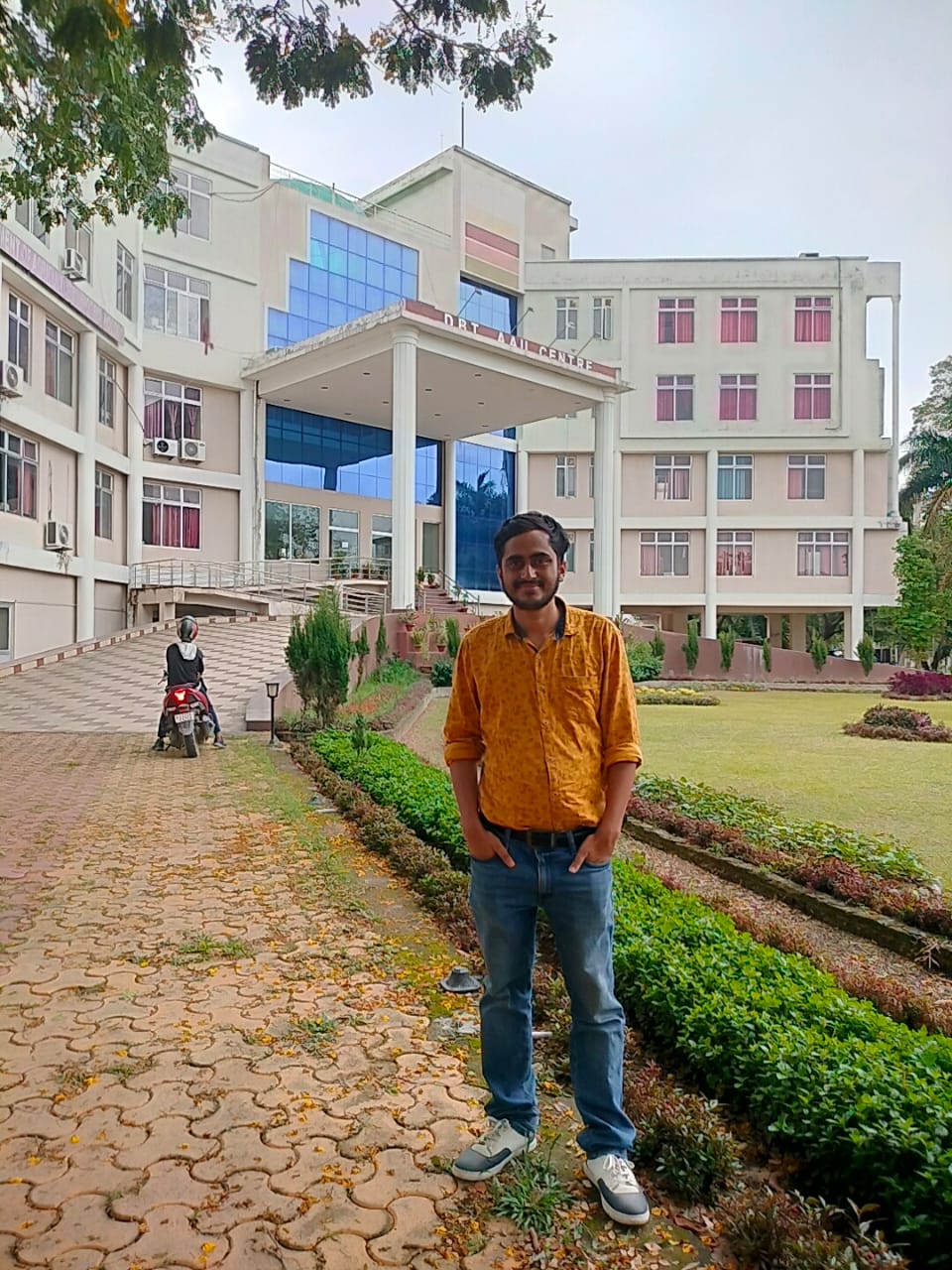 Dipankar Sarma
Principal Project Associate (Instrumentation Engineer), DBT-NECAB Phase-III
About: He holds a Bachelor's degree in Instrumentation Engineering from Jorhat Engineering College, an MBA in Safety Management from Annamalai University, and an MTech in Electronics Design and Technology from Tezpur University. He also has accumulated three years of valuable experience in the production and maintenance departments of the FMCG sector.


Contact: sarmadipankar65@gmail.com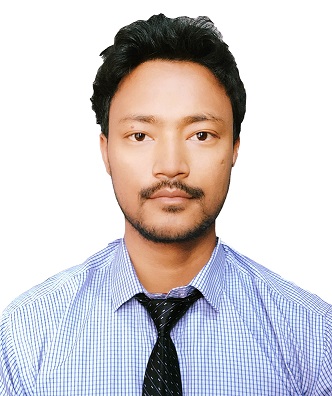 Neelutpol Gogoi
Senior Project Associate (Information Technology), DBT-NECAB Phase-III
About: He holds a M.Tech degree in Computer Science and Engineering from Hindustan University, Chennai, Tamil Nadu. He has over 5 years of experience as a developer and 9 years of teaching experience. His specialization includes Artificial Intelligence, Distributed System, Big data analysis, Cyber Security, Web development etc.


Contact: neelutpol.gogoi.dbt@aau.ac.in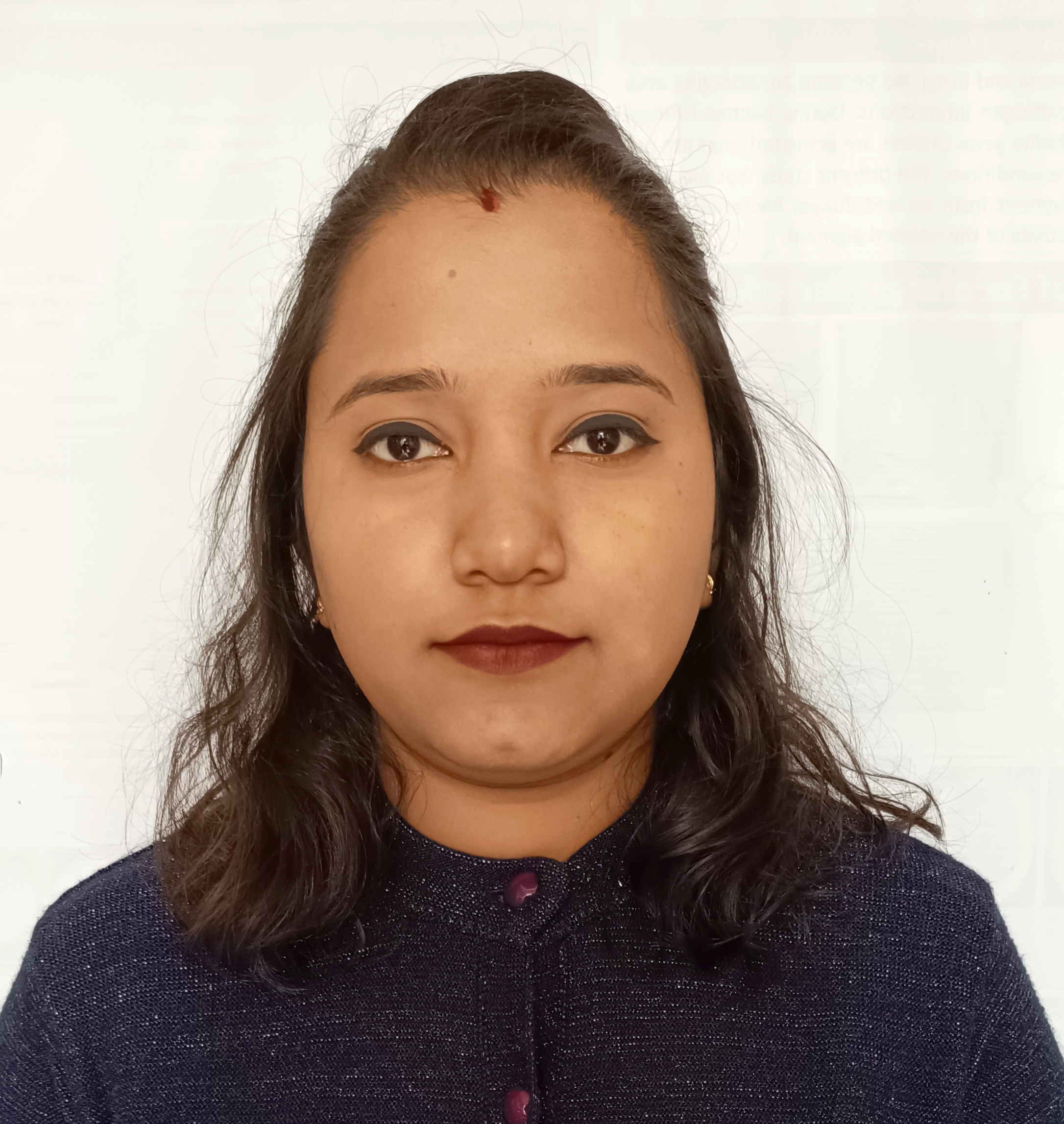 Unmona Sarmah
Technical Assistant, Programme III | Nov 2019 - till date
Skills: Use of Atomic Absorption Spectroscopy, HPLC, Kjeldahl (protein estimation), Thermocycler and UV-VIS spectrophotometer. Quantification of soil edaphic factors such as organic carbon, total nitrogen, mineral phosphorus, micronutrients and soil enzymes.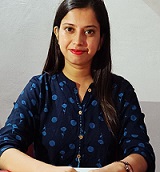 Joyshree sarmah
Laboratory technician
About: She is She holds a B.Sc degree in Chemistry with two years of experience in quality control under oil India Ltd
Contact: sumisharma.js@gmail.com
Ms Priyakhi Baruah
Laboratory technician


Contact:
Mr Mintu Hazarika
Laboratory technician
About:
Contact:
Mr Abhilash Talukdar
Laboratory technician
About:
Contact:
Mr Tridip Luson Das
Laboratory technician
About:
Contact:
Mr Manish Sonowal
Laboratory technician
About:
Contact:
Mr Palash Jyoti Mahanta
Field Assistant
About:
Contact: