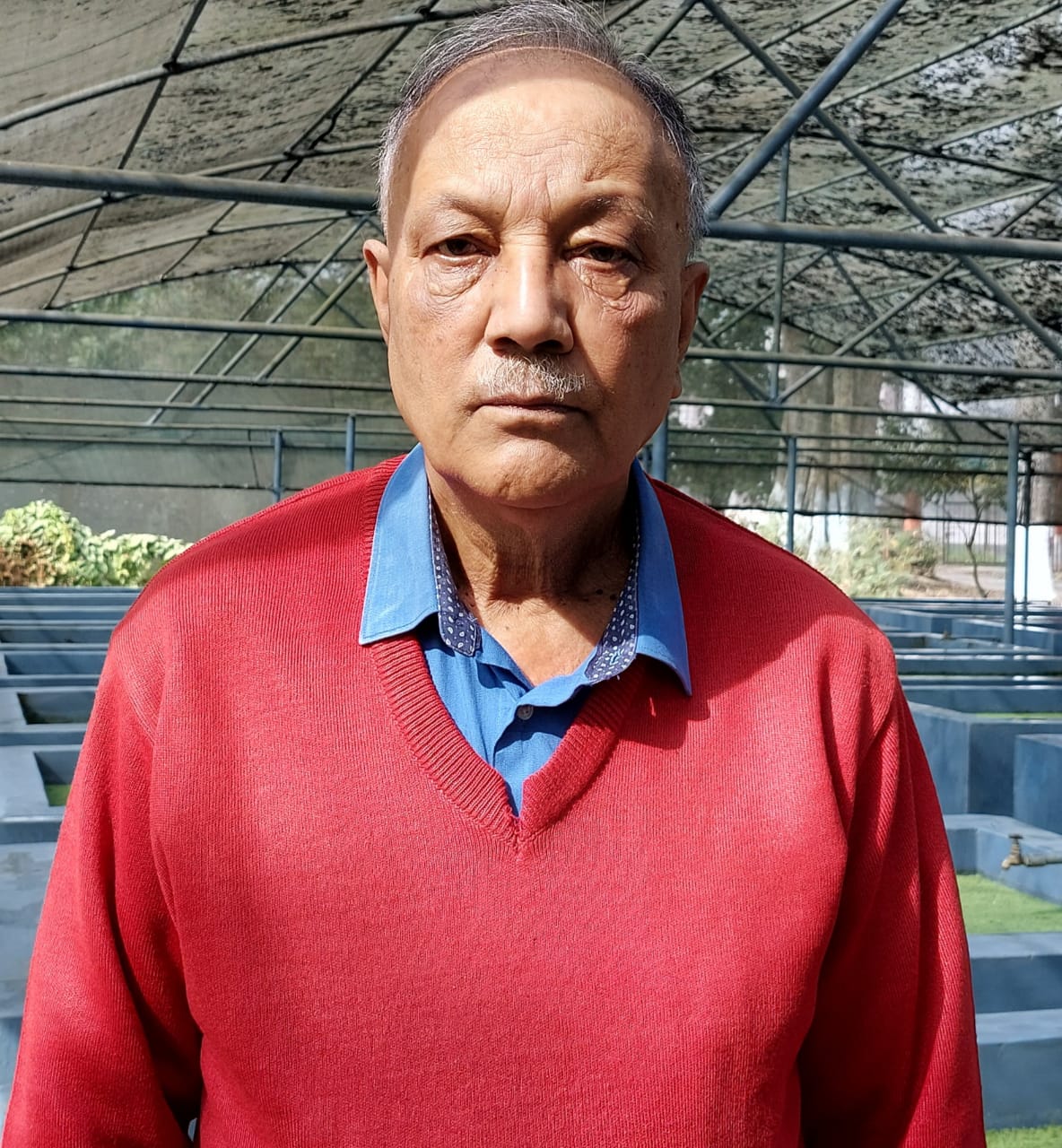 Dr. Rajen Baruah
Coordinator, Bio-fertilizer
Dr. R Baruah is the Professor in the department of Soil Science, AAU. He completed his M.Sc from Punjab Agricultural University,Ludhiana in the year 1986 with Soil Microbiology as specialization under the guidance of Dr. V. Beri and PhD from Assam Agricultural university on Soil Microbiology in the year 1995 under the guidance of Dr. H.P. Borthakur, the then Professor and Head, department of Soil Science, AAU Jorhat. Dr. Baruah is involved with DBT-NECAB since 2011 as one of the scientist in the Biofertilizer Production and Research. His major area of research includes Soil Microbiology and Biochemistry. In 2000, Dr. Baruah went to the International Rice Research Institute (IRRI), Phillipines to participate in the DINMOD COURSE.
Dr. Baruah has guided about 6 M.Sc. students as Major adviser and about 10 M.Sc students as member of advisory committee. Dr. Baruah is currently guiding 2 PhD students.Dr. Baruah also guided 1 PhD student under Guwahati University.
In addition to his routine activities, Dr. Baruah is also actively involved as External Examiner For Life Science under Dibrugarh University.He is also actively involved in the IGNOU Programme under School of Agriculture and published 18 RLOs as a guide book for short term agriculture course for School of Agriculture,IGNOU.Dr. Baruah has been participating as resource person in both on campus and off campus programme under Extension Department.
Dr. Baruah was also associated with several externally funded programmes/projects in various capacities:
Coordinator of DBT supported programme on "Biofertilizer"

Principal Investigator of ICAR ADHOC Project on Azospiriilum

Principal Investigator ICAR-ADHOC Project On Blue green Algae

Principal Investigator on ONGC Sponsored Project on Hydrocarbon degrading Microbes

Principal Investigator of INM Project sponsored by World Bank under ARIASP Phase II

Principal Investigator of AINP on Biofertilizer