Staff of DBT-NECAB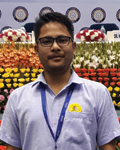 Siddhartha Jyoti Baruah
Siddhartha is our in-house engineer and support specialist. Siddharth has a great passion for solving instrumental problems, attending to details, helping people understand machines, and troubleshooting, while putting them at ease during the process. Before joining our center Siddhartha spent one and a half years as a Trainer in a Software firm. Siddhartha holds a Bachelor's degree in Instrumentation Engineering from Assam Engineering College.

Bhaskar Jyoti Sarma
Bhaskar is the System Administrator of DBT- NECAB. He maintains the website and servers, manages the computer systems of the centre and the Department of Agricultural Biotechnology and is in-charge of the e-learning laboratory under AdaptNET. Bhaskar has a B.Tech degree in Computer Science and Engineering from Central Institute of Technology, Kokrajhar, Assam. He has 2+ years of experience in Website Design and Development.
Staff supported by AAU

Dwipen Sarmah
If it is about crunching numbers, managing payrolls, taxes and accounting, Dwipen is your best resource. Dwipen is one of the oldest members of the DBT-NECAB family. He is easygoing in nature and possesses excellent communication skills. He has an experience of over three years with Rose Valley Group of Companies as an Asst. Accountant before joining us. He holds a Bachelor's degree in Commerce with Computer Application.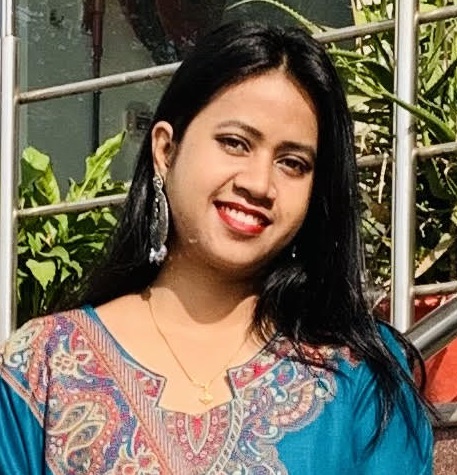 Sunita Chetri
Sunita holds the position of Skilled Supporting Staff at the office of DBT-NECAB. She is responsible for the overall upkeep of the centre, assisting the Director and collaborating with the office staff for smooth functioning of the centre's operations. Sunita has an experience of over four years in office administration and has worked in reputed institutions like Delhi Public School, Guwahati; Aakash Institute, Guwahati & CMS info-systems Ltd, Guwahati. She is convivial in nature and believes being happy costs nothing. She holds a Bachelor's degree in Science.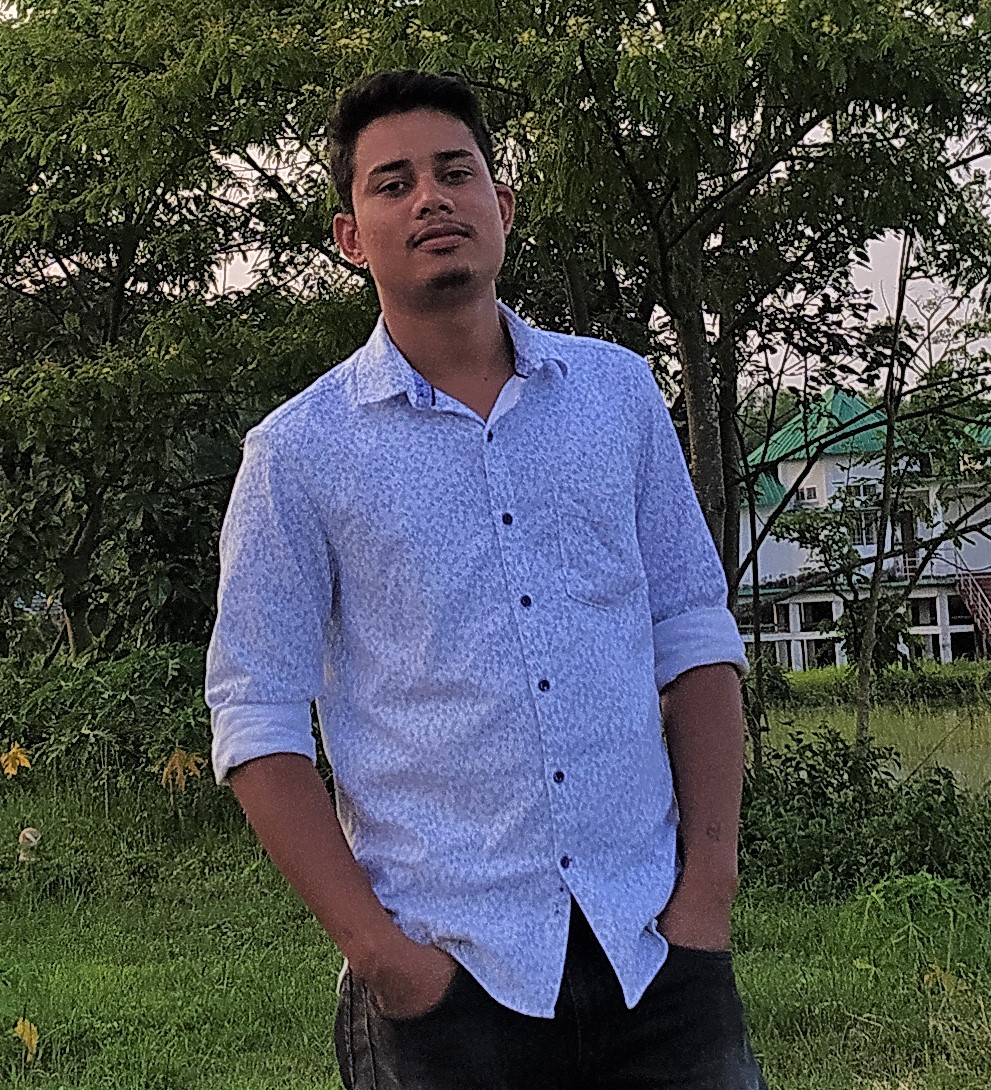 Bijay Krishna Saikia
Bijay Krishna Saikia is our in-house electrician. He is well versed with the electrical appliances, has proper knowledge and handles any disruptions with extreme care. He is a certified electrician from ITI Kenduguri, Jorhat and has 2 years of experience.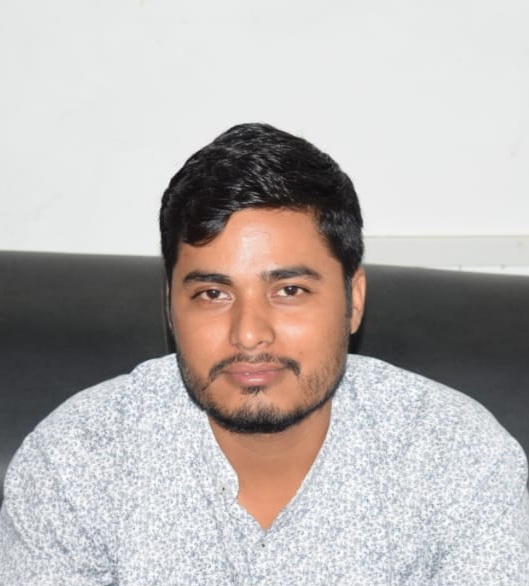 Dhruba Jyoti Kolita
Dhruba is our office cum lab attendant. He is responsible for dispatching and collecting of files and supports other office works. Dhruba has a degree of ITI(WIREMAN) from ITI Jorhat and diploma in Computer Applications (DCA) and DTP.