Staff of DBT-NECAB

Dwipen Sarmah
If it is about crunching numbers, managing payrolls, taxes and accounting, Dwipen is your best resource. Dwipen is one of the oldest members of the DBT-NECAB family. He is easygoing in nature and possesses excellent communication skills. He has an experience of over three years with Rose Valley Group of Companies as an Asst. Accountant before joining us. He holds a Bachelor's degree in Commerce with Computer Application.
dwipen.sarmah@aau.ac.in
Lipika Bora
She is appointed in the position of Young-Professional-II at the office of DBT-NECAB. Her duty is to handle the administrative work of the centre, assisting the Director and collaborating with the whole staff to ensure smooth functioning of all the operations run by the centre. She has done her post-graduation in physics with specialization in condensed matter physics and diploma in compute application. She has former experiences of working in ONGC and a Pathology laboratory and she believes in hard work.
Email: lipika.bora.yp@aau.ac.in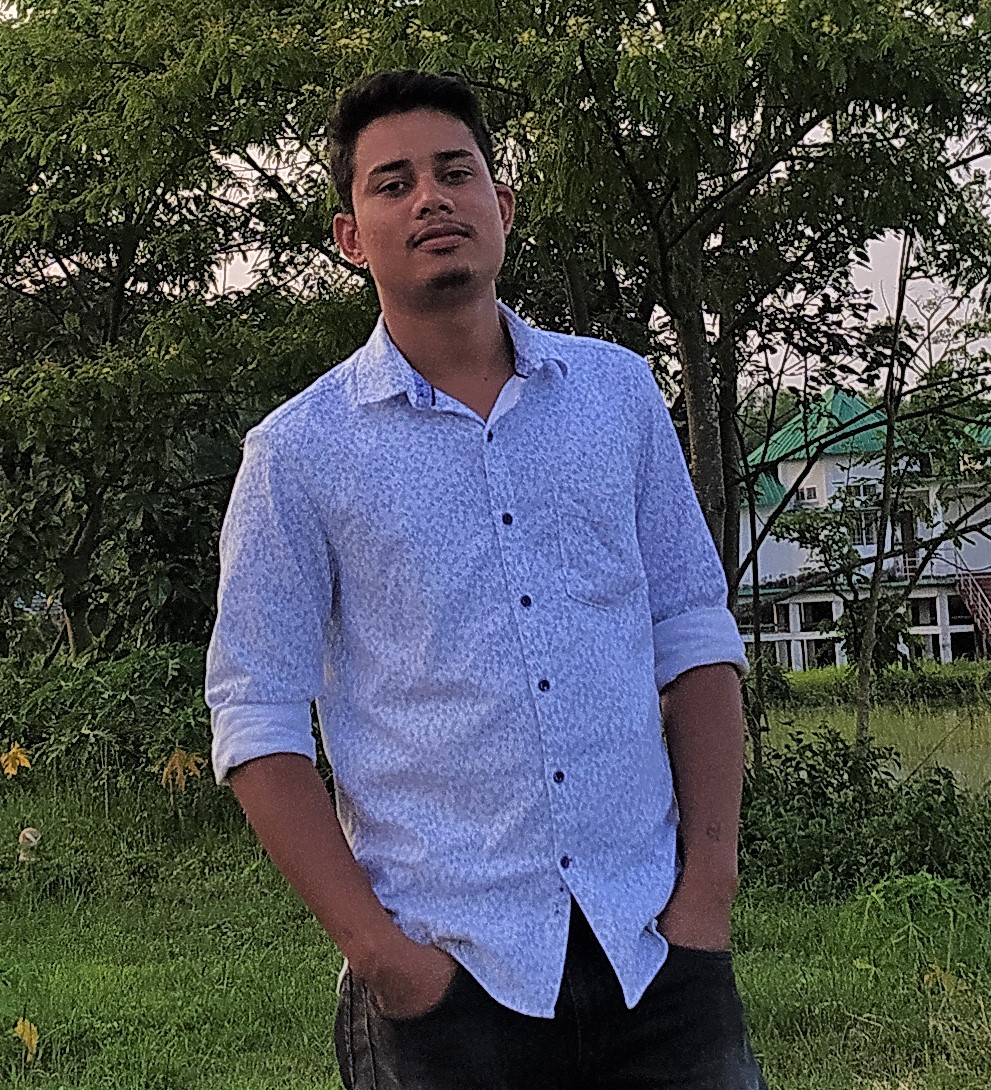 Bijay Krishna Saikia
Bijay Krishna Saikia is our in-house electrician. He is well versed with the electrical appliances, has proper knowledge and handles any disruptions with extreme care. He is a certified electrician from ITI Kenduguri, Jorhat and has 2 years of experience.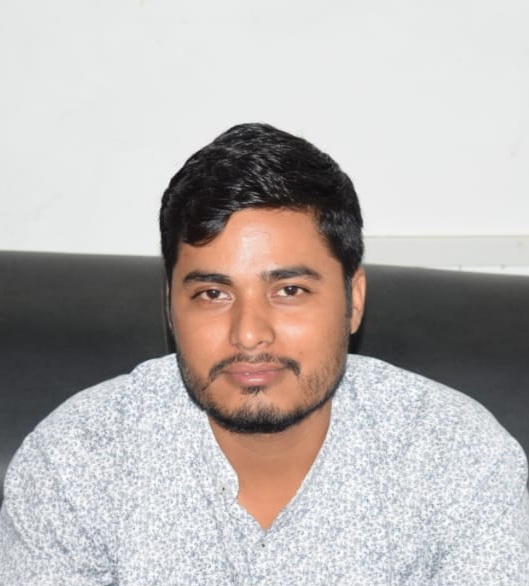 Dhruba Jyoti Kolita
Dhruba is our office cum lab attendant. He is responsible for dispatching and collecting of files and supports other office works. Dhruba has a degree of ITI(WIREMAN) from ITI Jorhat and diploma in Computer Applications (DCA) and DTP.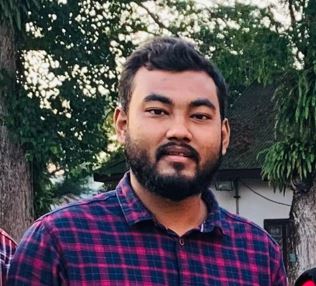 Diganta Saikia
Diganta is our supporting office staff cum lab attendant. He is responsible for dispatching and collecting of files and supports other office works. Diganta has completed his bachelor degree in Arts from JB College, Jorhat, Assam